Dreamed of seeing the Pyramids?
Is Egypt on your bucket list? if so, you should come on our next trip – February 18 – March 3, 2019.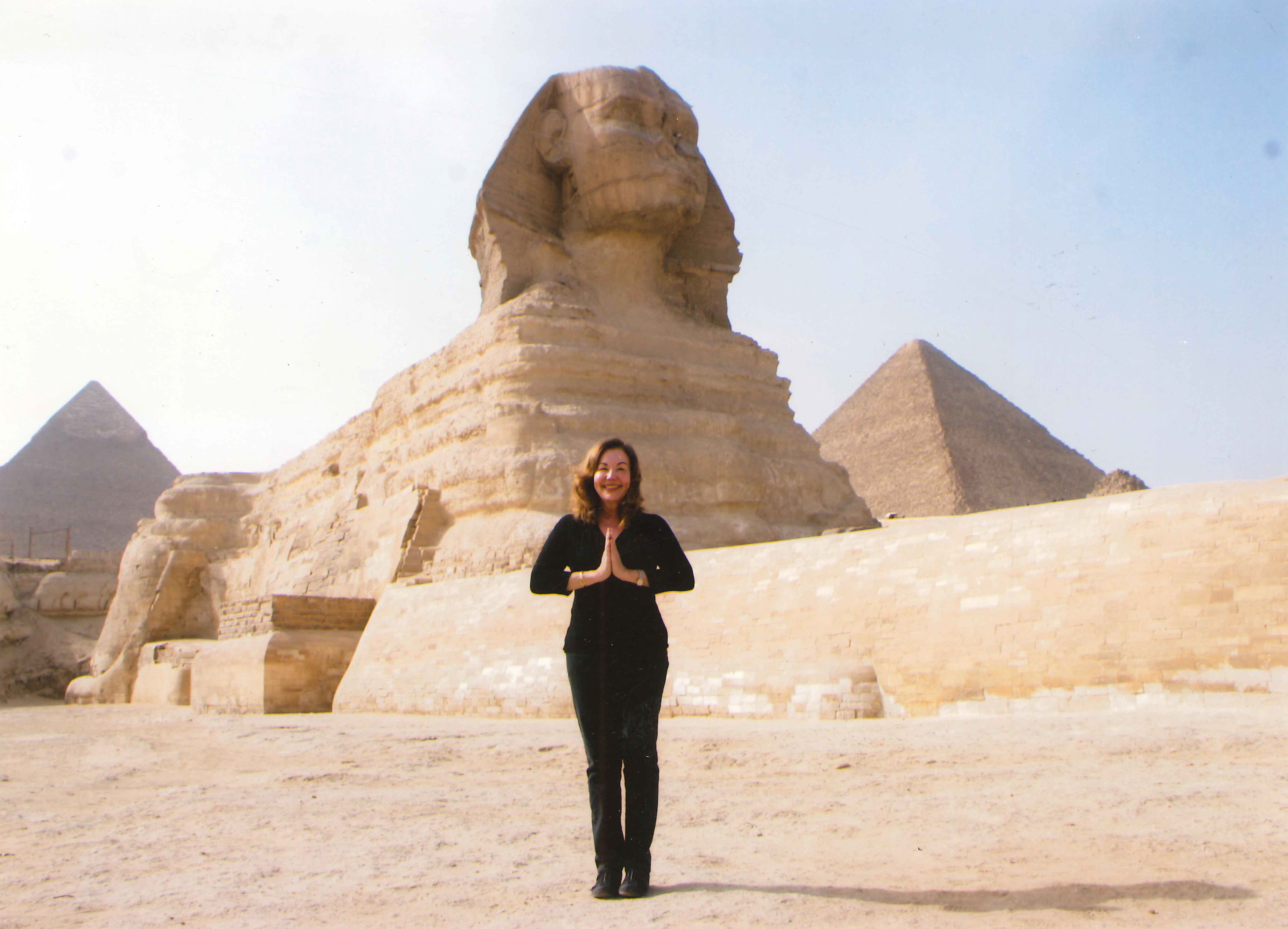 Have you always dreamed of seeing the Pyramids?
*Can you imagine seeing the Sphinx for the first time?
*Can you imagine seeing the treasures of King Tut, up close and personal?
*How about cruising down the Nile on a luxurious 5-star cruise ship, stopping at temples along the way?
*Or staying in a beautiful 5 star hotel that is just across from the Pyramid?
"The Egypt trip was the trip of a lifetime." – Pam O'Connor

If Egypt is calling you, let me tell you 10 reasons why you should go on this trip:


1. I think this will be the last year without crowds. I'm pretty sure this will be the last year without the hordes of crowds that used to be in Egypt. We saw this year that more and more people are coming back (especially Europeans), so it feels like this will be the last year of small crowds.

2. The price is All-Inclusive – it includes round trip air from New York (JFK) to Cairo, 3 flights within Egypt, 5-star hotels, 5-star – 5-day cruise down the Nile, 3 meals each day (breakfast, lunch and dinner), all transportation, admission to all the sites, our Egyptian guide (who reads hieroglyphics!), and even your tips and travel insurance.


3. Seeing the Pyramids, Karnak, and Abu Simbel, and cruising the Nile in 5-star luxury. Seeing all these amazing places is so incredible. Staying in 5-star hotels and cruising down the Nile in a 5-star cruise ship, stopping at temples along the way, is simply amazing. In Cairo we stay at the incredible Mean House hotel. Can you imagine being at the pool and looking up at the Pyramids? Our cruise ship is one of the most beautiful ships on the Nile and the service and food are incredible. Here's a picture of me getting waffles on the cruise ship – they're fantastic!


4. Absolutely everything is taken care of for you. I've been working with Guardian Travel since 1995 and they are such a joy. They greet us warmly at the airport, and after that, we don't touch another bag for 2 weeks. They take care of everything in such a wonderful way, from our hotels to all our transportation, food, even giving the guards some baksheesh (tip money) so that we can do meditations in certain spots (don't tell anyone!). They are another Egyptian treasure. All you have to do is show up and have a fantastic time.


5. The exchange rate now is almost unbelievable ($17 US dollars to 1 Egyptian pound – the lowest has been 3:1). This will make the incredible shopping even more incredible. Look at that fabulous rug that Melissa and Chris got this past February, it's so beautiful!

6. This is a spiritual experience unlike any other. If you feel a pull toward Egypt, that's probably because you have had a past life there. The energy in Egypt is amazing and experiencing these places is phenomenal. I had an email recently from someone who was on the trip last year and she said the
ceremony inside the Great Pyramid (we have 2 hours of private time just for our group inside the Great Pyramid) completely changed her life. And from everything that's happened to her in the past few months (all of it amazing and incredible), it obviously has! That's what the Egypt trip does.

7. Being with other like-minded seekers adds such a wonderful level to the trip. Doing ceremony and meditations, talking about who built the Pyramids and why, really connecting. It's a total experience and so wonderful to share with other like-minded people.

8. Don't worry if you don't have someone to travel with. Our groups usually fall in love with each other within 48 hours and make friendships that last a lifetime.


9. The trip is perfect. Can you believe it, this is my 19th trip to Egypt! And I've been doing this particular trip since 1995! I have to say, after 15 years of leading groups to Egypt (and over 30 years of going there myself), plus all the tweaking and adjustments I've made over the years, this trip is perfect.

10. We have lots of fun! Not only is this a life-changing spiritual journey, it's also lots of fun! Seeing all these amazing sites, cruising down the Nile, eating great food, shopping, talking, laughing — it's the trip of a lifetime. We even have a night on the cruise ship where we dress up like Egyptians.
We go to all the must see places:
*The Great Pyramid (including 2 hours of private time just for our group for ceremony)
*The Sphinx
*Karnak
*Luxor
*Abu Simbel
*Cairo Museum (to see the complete King Tut exhibit and all the other treasures)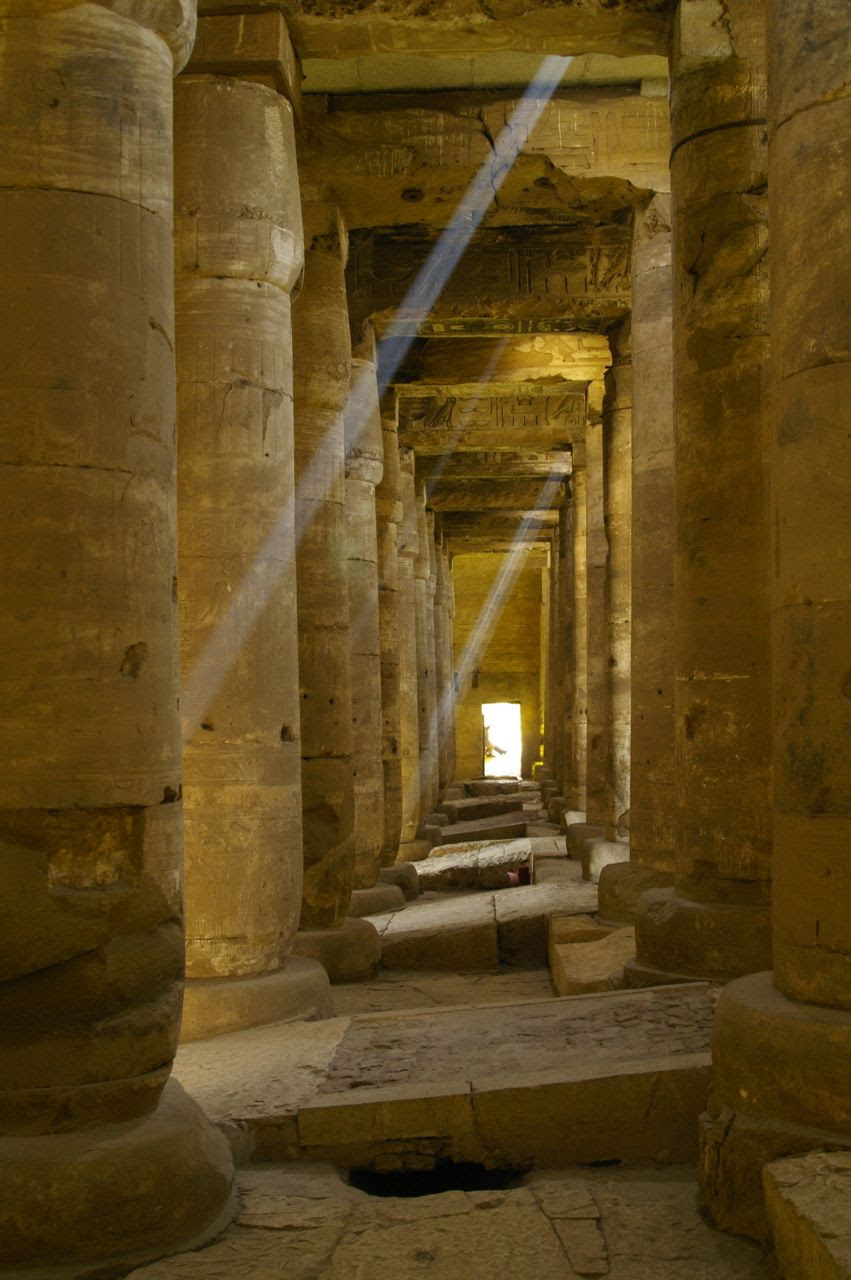 And we go to places that the average tourist doesn't go to:
*Isis Temple at Philae
*Hathor Temple at Dendera
*Horus Temple at Edfu
*Kom Ombo (dedicated to the crocodile god Sobek and Horus)
*The fabulous temple of Abydos (above) and the Osirion (where we'll see the Flower of Life)


One of the first things you might be thinking is – "Is Egypt safe?" I was just there in February and (as usual) it was wonderful, incredible, and safe. Everyone in the group commented that they felt completely safe. As I said, this will be my 19th trip to Egypt (my first was in 1983). The Egyptian people are some of the warmest, friendliest people you will ever meet, and they love Americans.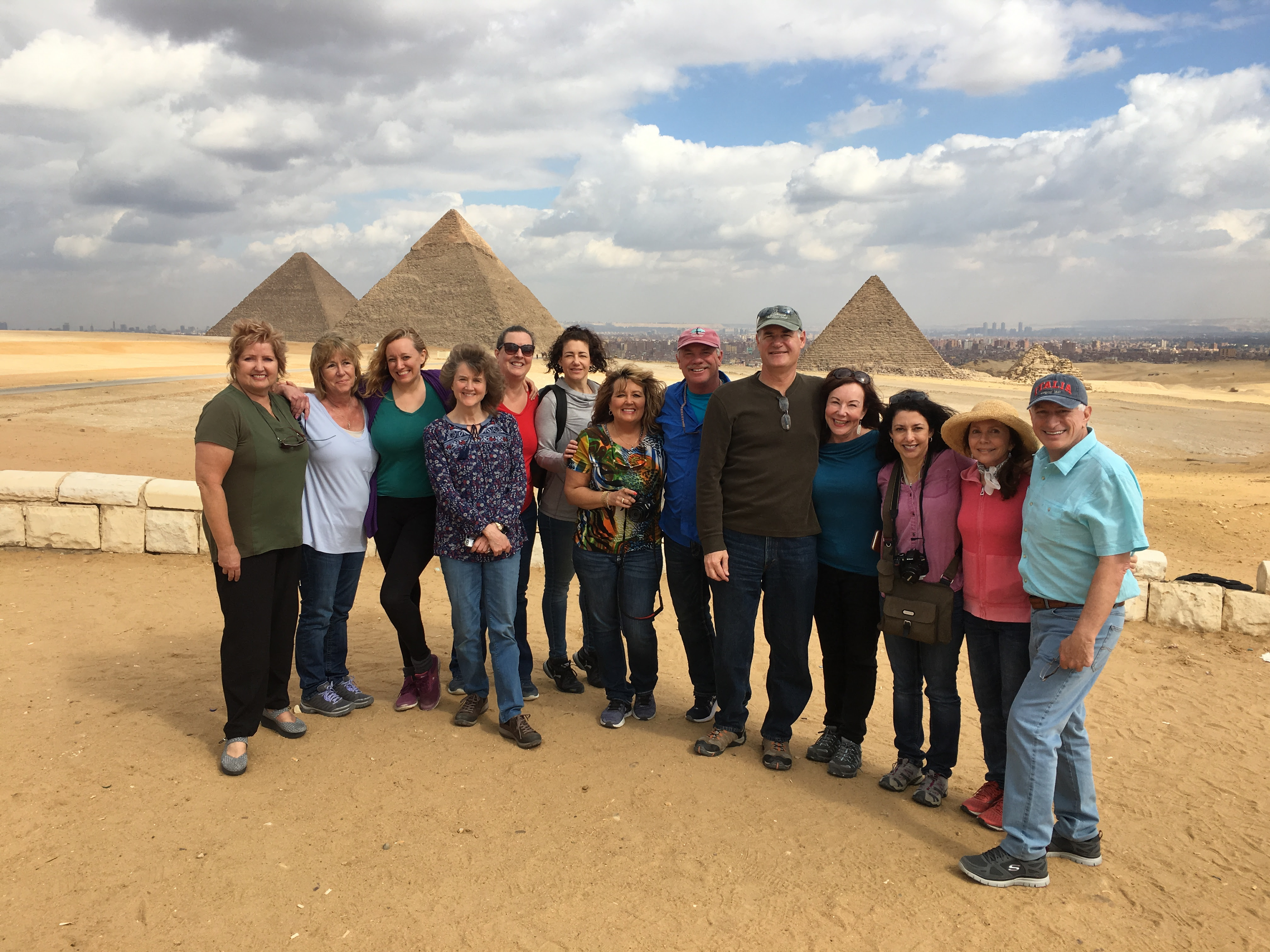 "The Egypt trip was awesome and amazing! Our guide was so passionate and knowledgeable and so much fun. I felt completely safe, the Egyptian people are so wonderful. I loved our group, we all loved each other right away, just like Debra said we would. I manifested the trip using Debra's "Bringing In Egypt" meditation – not only did I end up with enough money to come on the trip, a few weeks before I left my mother gifted me some additional spending money and my boss gave me a bonus that was completely unexpected!" Cyndee Wickstrom, 2018


Download our beautiful "Mysterious Egypt" report
Download my beautiful 35-page report, including beautiful photos, about spiritual Egypt, the important temples, the Egyptian gods and goddesses, who built the Pyramids, and even discussing some of the esoteric questions such as, "Why is there a carving of a tank, a helicopter and a submarine in the walls of the Temple of Abydos?" Click here to download the report.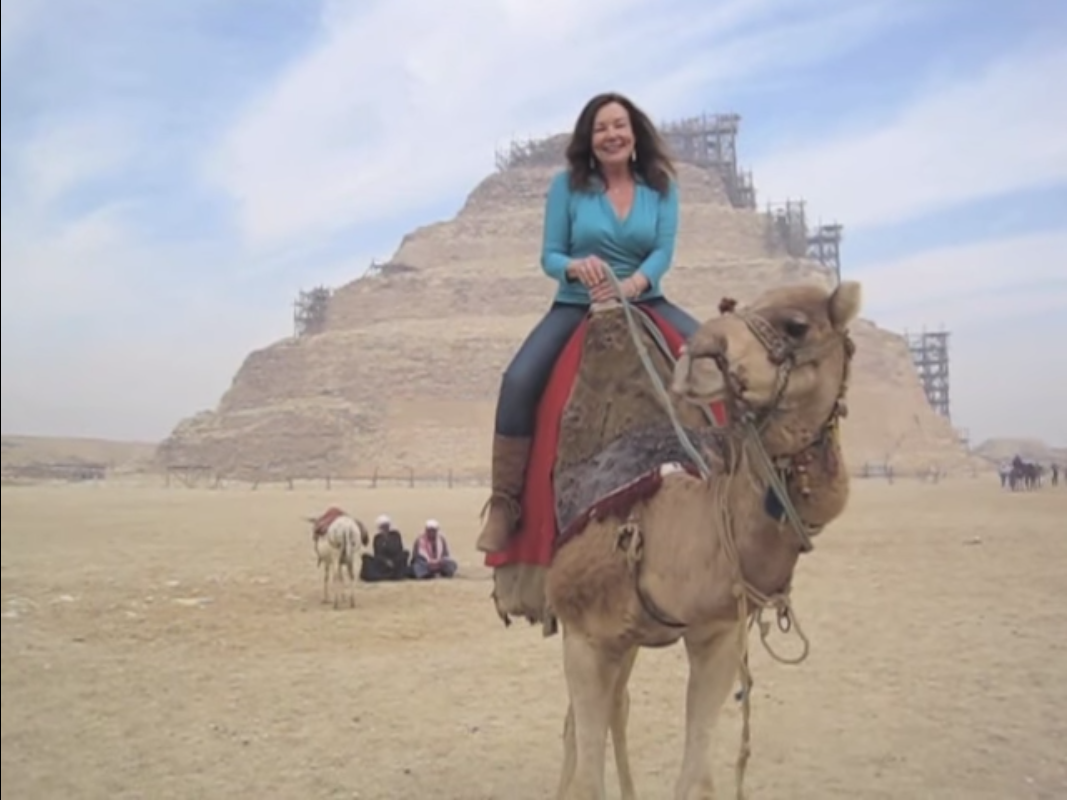 Get all the information – Book now and save $200!

Come with me on this trip of a lifetime – I'd love to have you!

For all the information on the all-inclusive pricing, Click here.

For all the information on our fabulous Day to Day Itinerary, Click here.

If you have more questions, send me an email at
[email protected].

Or call me – our toll-free number is (877) 204-3664. For our friends outside the US and Canada, call directly at 011-928/204-5998 – I love talking about Egypt!

This will be a small group and it will sell out. If you book now, you can save $200 off the cost of the trip. Click here to make your deposit.

Is this the year you'll give yourself the gift of Egypt?